A Twisted Christmas review is posted at the website I now contribute to:
www.backstageaxxess.com
The link straight to the review is here:
http://www.backstageaxxess.com/index.php/concertreviews/178-twistedchristmas
Oh Come all Ye Faithful:
I had the honor of getting to get a photo with the band before the show at Zia Records.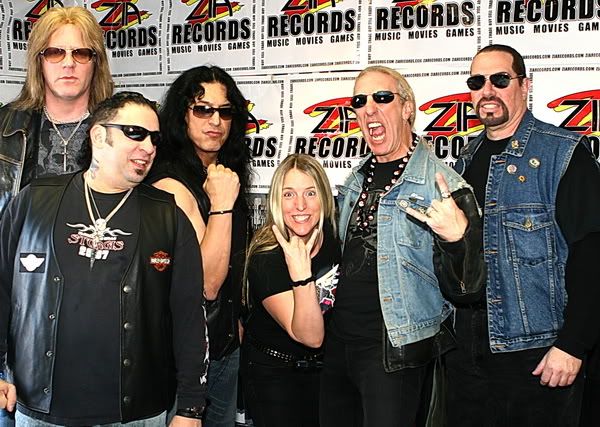 They are still such a cool band and they are so generous with their time.
Check out the video for their show!!
This was so much fun!!!
Have Yourself a Merry Little Christmas: